700,000 Rally across France in wake of terror attacks & hostage crises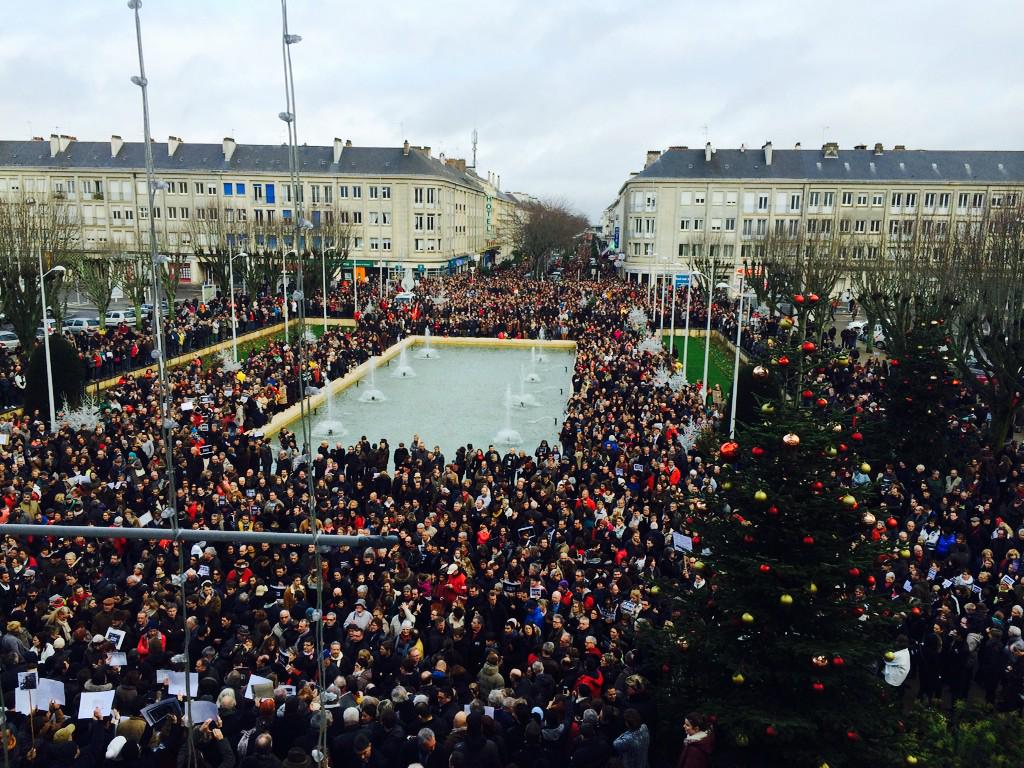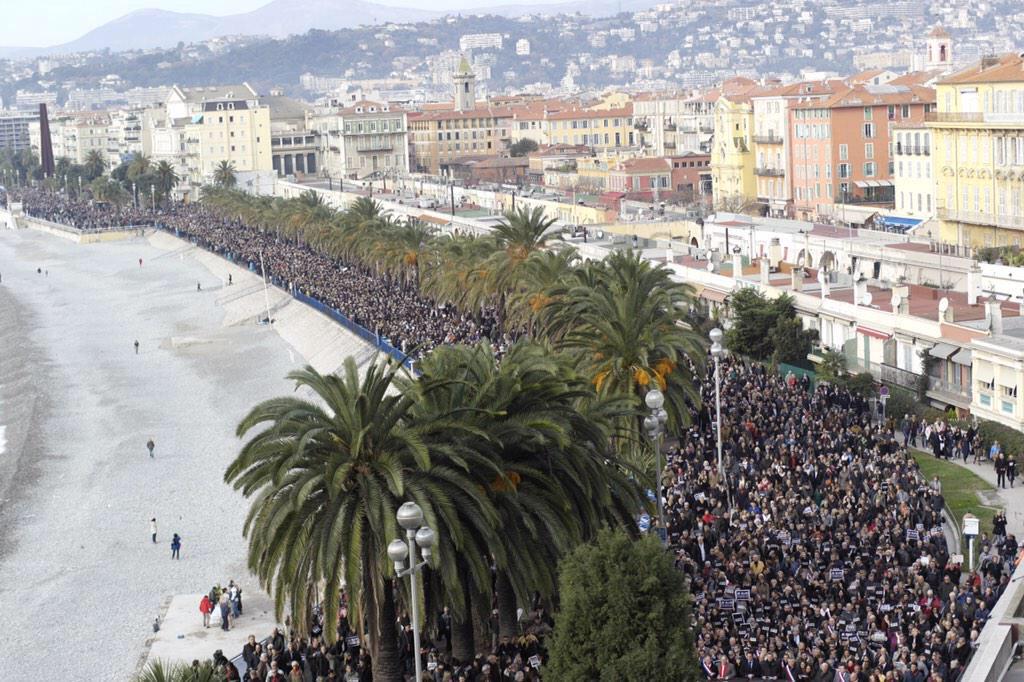 Hundreds of thousands of people have taken to the streets across France in response to three days of mayhem, as terrorist attacks rocked its capital resulting in the deaths of some 20 people – 17 victims, and three gunmen.In total, 700,000 marched across France, Interior Minister, Bernard Cazeneuve, told reporters.
Some 30,000 turned up in Pau, southwest France, while a further 20,000 took to the streets in Orleans to pay their respects to the dead.Up to 20,000 also marched across the northwestern town of Saint-Nazaire. More rallies were held in Nice and Caen.Members of the public are amassing for rallies the day before an enormous march of unity is scheduled to take place in Paris on Sunday.
Numerous European leaders have decided to join the rally on Sunday, among them UK Prime Minister David Cameron, German Chancellor Angela Merkel, Italian Prime Minister Matteo Renzi, Spanish Prime Minister Mariano Rajoy, European Commission head Jean-Claude Juncker and European President Donald Tusk, as well as Russian Foreign minister Sergey Lavrov.
Hollande has told France that the danger is not yet over. "The threats facing France are not finished," Hollande said. "We are a free people who cave [in] to no pressure." Almost 500 extra soldiers will be deployed in and outside Paris, the Interior Ministry said on Saturday.
While three suspects in the assaults have been eliminated by special forces, one of them – involved in the kosher supermarket hostage taking attack – is still at large. Coulibaly's wife, 26-year-old Hayat Boumeddiene, has been asked to contact police. On Friday, a bulletin was issued by the French police stating the pair "may be armed and dangerous."
---